SSA recognizes the importance of students and student participation in the SSA Annual Meeting. Each year SSA provides student and international SSA members with the opportunity to apply for several Society funded travel grants: Student Travel Grant, International Travel Grant, and the SSA/ESC Travel Grant. These grants provide a modest travel award to help fund the cost of travel to the SSA Annual Meeting.
If you would like to show your support of SSA student members please consider making a tax deductable contribution to the SSA Student Travel Grant Fund today!
Hear from our Travel Grant Winners
Below travel grant recipients from previous SSA Annual Meetings share some of their thoughts about their experience applying for travel grants and attending the annual meeting as travel grant winners.
SSA hopes these testimonials will encourage other students and international members to apply for these grant opportunities. Special thanks to all of these past winners for sharing their input, advice, and personal perspective on the overall experience.
Sean Ahdi


Ph.D. Candidate
UCLA
Student Travel Grant Winner
2016 Annual Meeting

"The opportunity to present my research in such an engaging and fun environment truly helped me feel like a part of the seismological community. As this was my first SSA Annual Meeting I was unsure what to expect, but the quality of the conference technical program combined with the involvement of students easily exceeded what I have experienced at other science and engineering conferences. It was great to meet up with old friends and create new relationships, even internationally, those that I believe will foster future collaboration. I would encourage any student with an interest in our niche yet diverse field to apply for the travel grant, and I sincerely hope that this program can continue to support students to participate in future meetings."
Chengping Chai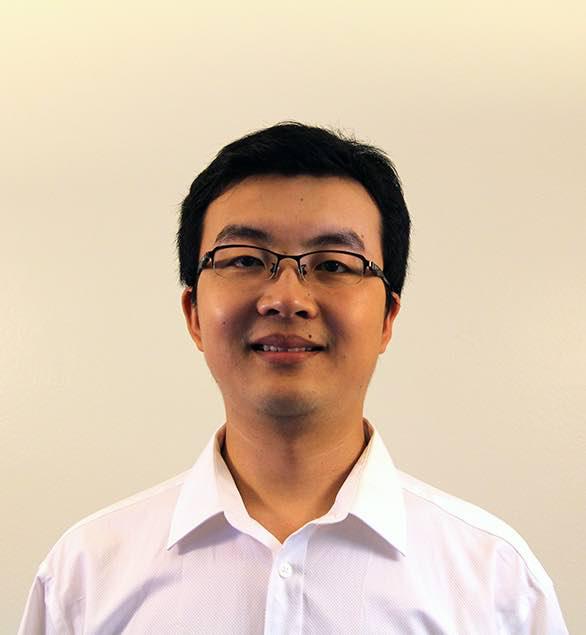 Ph.D. Candidate
Penn State University
Student Travel Grant Winner
2016 Annual Meeting

"The SSA Annual Meeting not only provided us a platform to present latest research results but also gave us a great opportunity to interact with colleagues and experts effectively. The size of the meeting was just right. The meeting had a wide range of topics to expand my knowledge and inspire new ideas. At the same time, it was easy to find the researchers that I wanted to meet. The SSA Annual Meeting is definitely worth going to. The SSA Travel Grant is a great support to students and early career scientists."
Nawa Dahal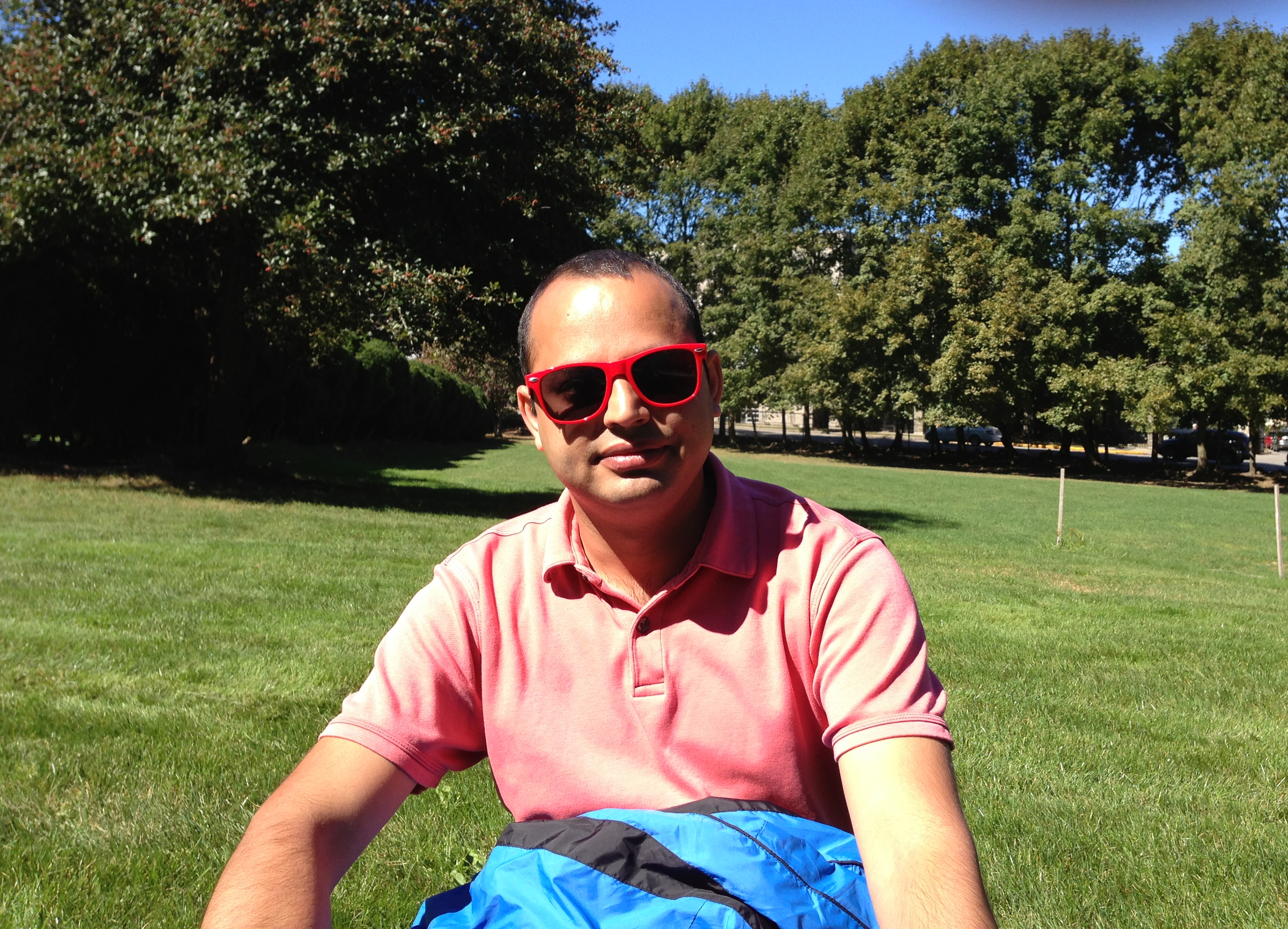 Ph.D. Candidate
Boston College
Student Travel Grant Winner
2016 Annual Meeting
"The Reno meeting was my first meeting as a graduate student. This meeting gave me a wonderful opportunity for discussing my research issues with professors and other well experienced researchers of my field. The most interesting experience for me was that I was discussing about the limitations of the code that I have been using for my research with someone who actually wrote it. This would not have been possible without the student travel grant I have been awarded with as we were running out of funds."
Joseph Farrugia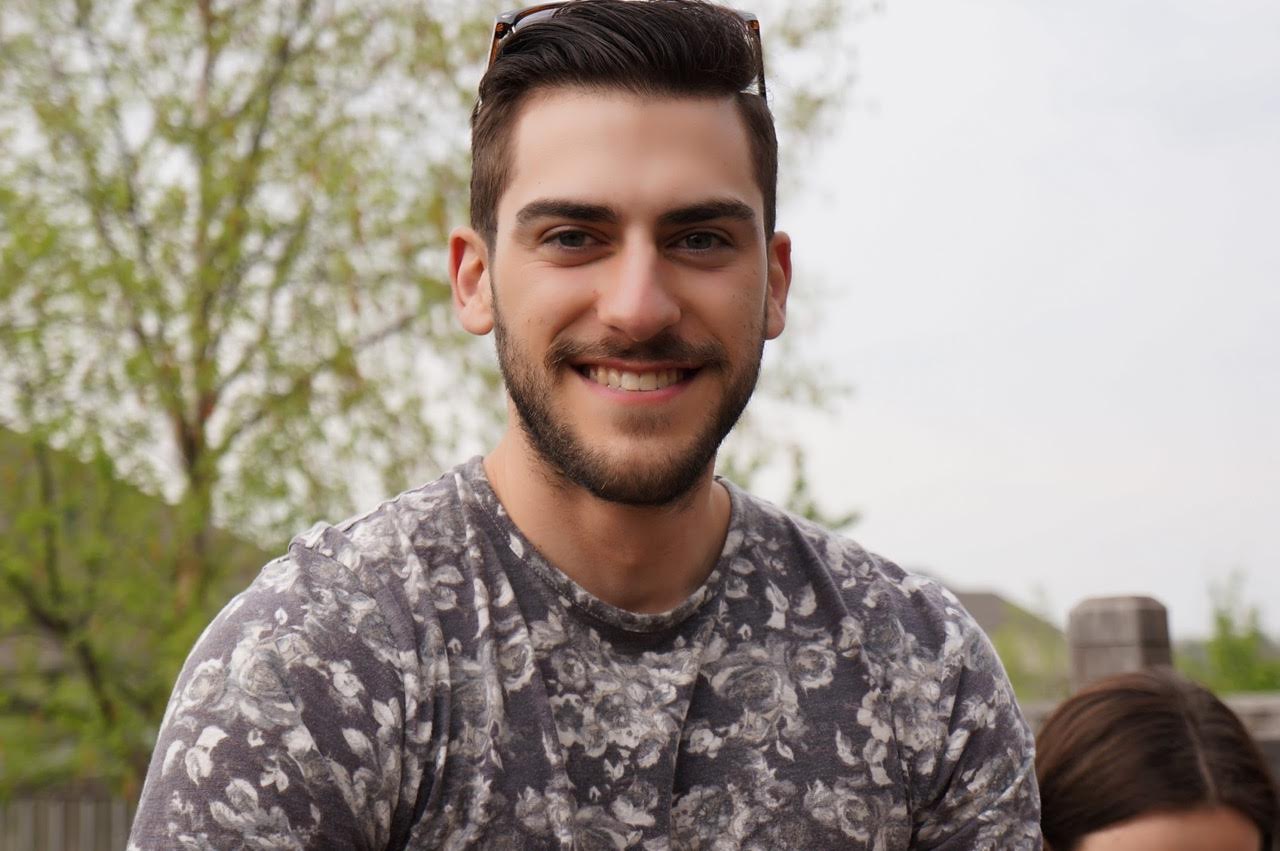 M. Sc. Candidate
Western University, Canada
Student Travel Grant Winner
2016 Annual Meeting

"I would like to extend my sincerest gratitude to all those who donated to the Student Travel Grant Fund—your contribution made it possible for me to attend my first SSA Annual Meeting and engage with many researchers and practitioners from various fields in seismology and earthquake engineering. I am especially appreciative of the discussions on the day of my poster presentation and for the excellent selection of talks relevant to my research interests that have since materialized into important research implications and have helped place the work that I am doing into perspective. I strongly recommend all those eligible for the Student Travel Grant to submit an application and take part in one of the most well organized, educational and inspirational meetings—that I've certainly attended—on seismology and earthquake engineering."
Federica Lanza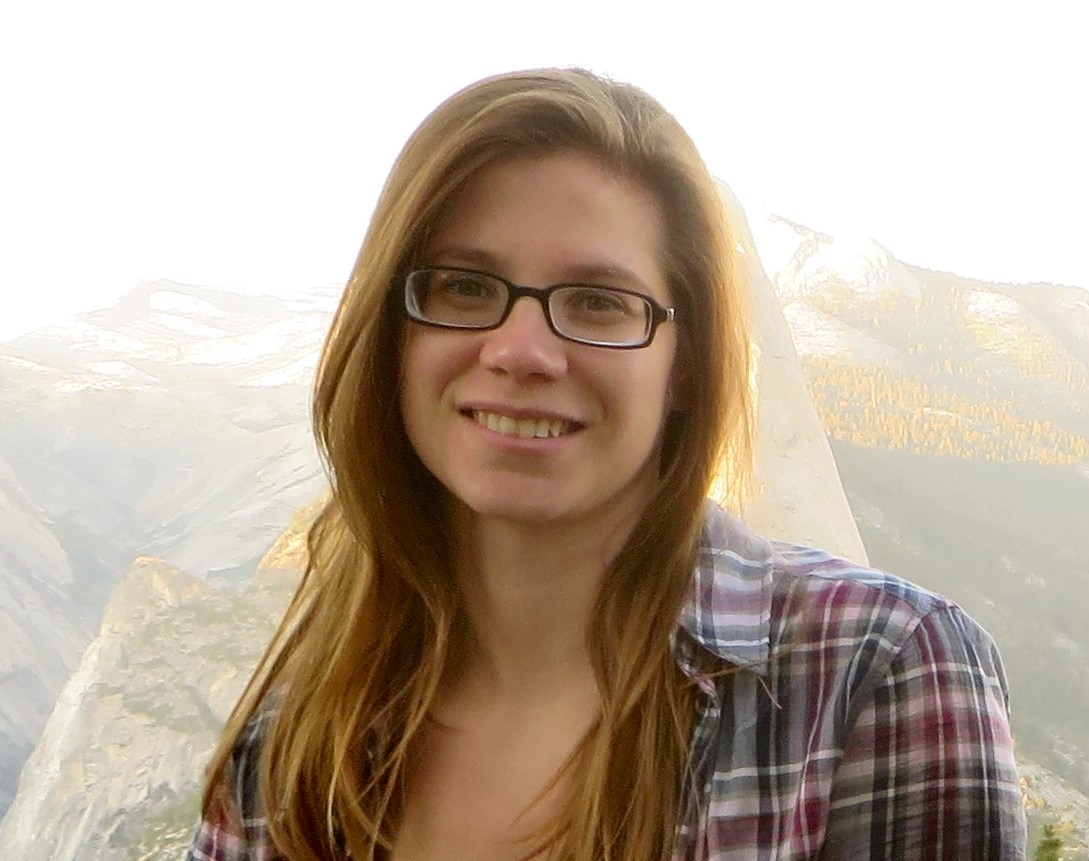 Ph.D. Candidate
Michigan Technological University
Student Travel Grant Winner
2016 Annual Meeting

"It was a great experience to be able to participate to the 2016 SSA Annual Meeting, and it wouldn't have been possible for me to attend without the financial help provided by the SSA Travel Grant. This was my first time attending SSA; during the meeting I had the chance to present my research and have invaluable discussions with fellow researchers. The meeting also gave me the opportunity to learn about the most cutting-edge advancements in my field of research. Overall, it was a very rewarding experience both educationally and professionally."
Zefeng Li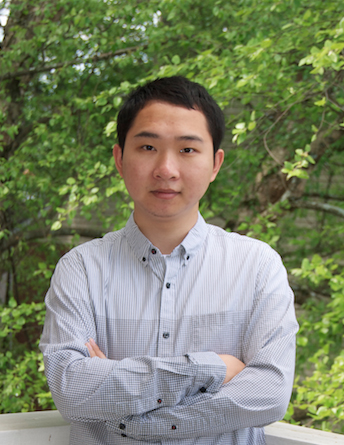 Ph.D. Candidate
Georgia Institute of Technology
Student Travel Grant Winner
2016 Annual Meeting

"I really enjoyed the friendly atmosphere of sharing research and exchanging ideas in the 2016 SSA Annual Meeting. The meeting was not in a huge size, which enabled efficient communication and thorough discussion. Particularly, for a senior Ph.D. student like me, it was very helpful to increase the community exposure and network with the researchers in the fields of interest. In the meeting I interacted with fellow seismologists, received insightful comments from them; the talks and lectures of various kinds also deepened my appreciation of the broadness of seismological research. I was very grateful to receive the travel grant, which made such a valuable experience possible."
Farhad Sedaghati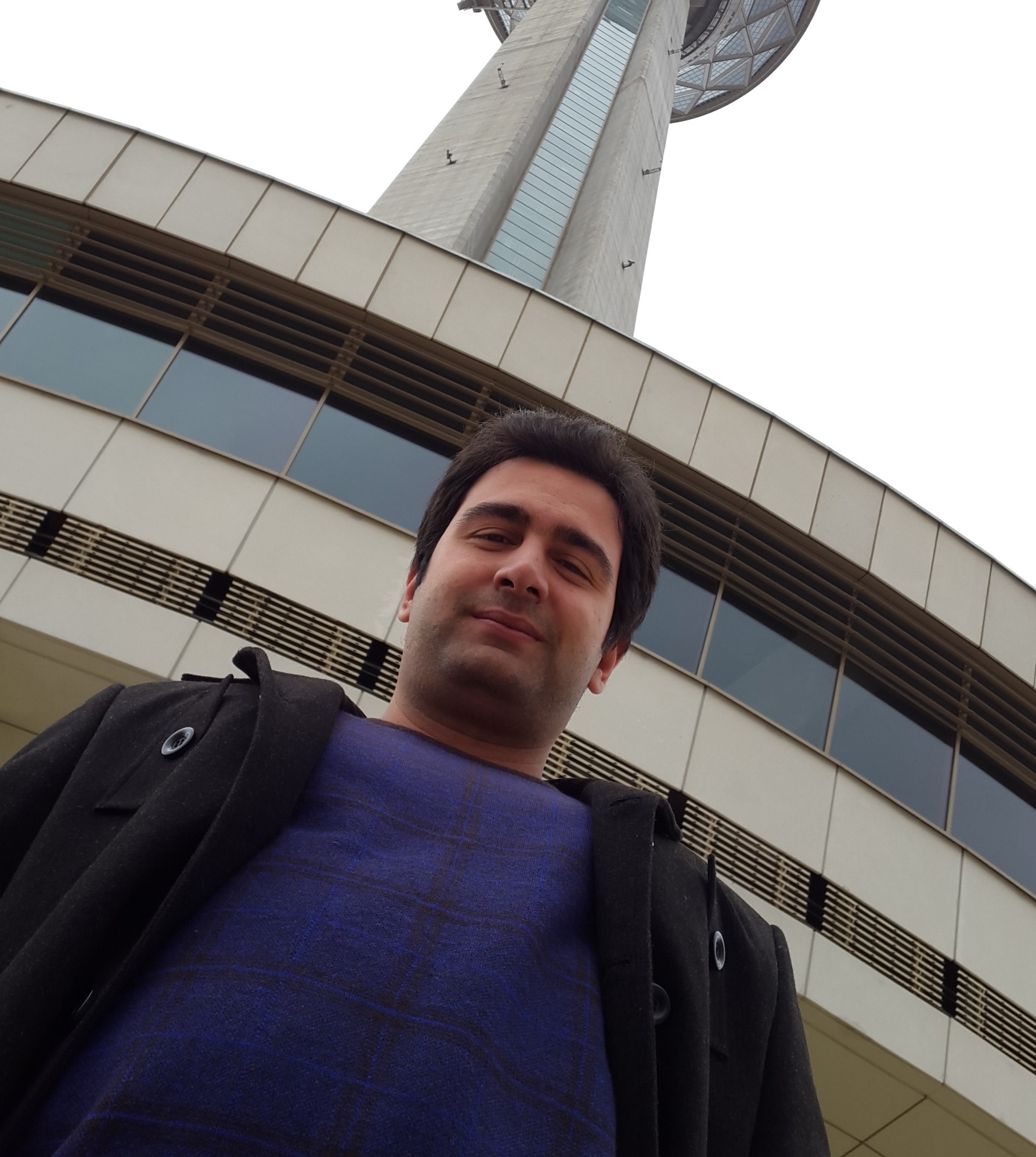 Ph.D. Candidate
University of Memphis
Student Travel Grant Winner
2016 Annual Meeting

"This was my first time that I wanted to attend an SSA Annual Meeting and I was very excited to meet and interact with the most successful leaders, professors, academics, and researchers in the fields of seismology and earthquake engineering. I received invaluable feedback from the audience and gained some new perspectives which would be beneficial for my own research as a Ph.D. student. I am very thankful to the people, organizations, and companies that provided this travel grant opportunity for me."
Kyle Withers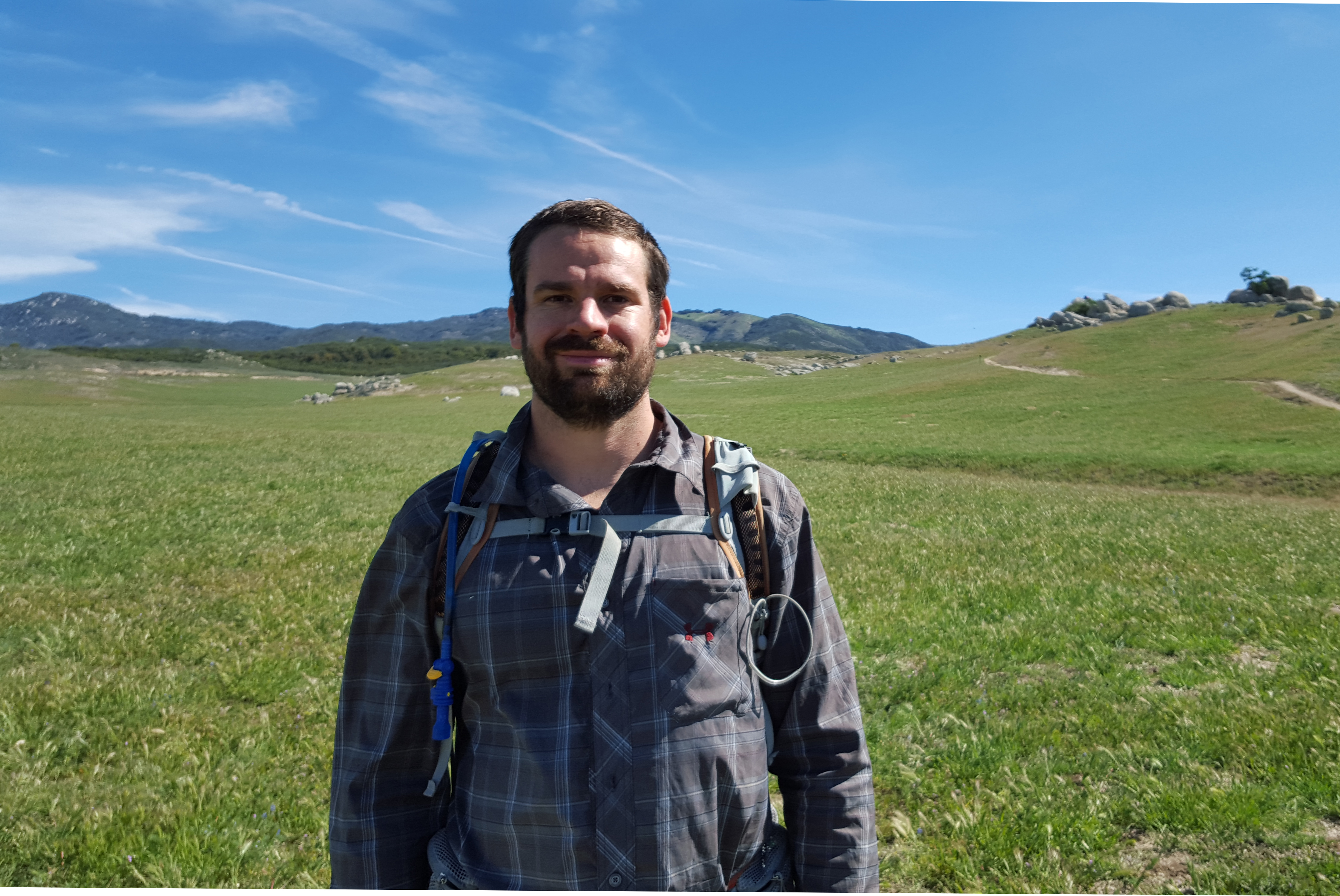 Ph.D. Candidate
San Diego State University/ UC San Diego
Student Travel Grant Winner
2016 Annual Meeting

"Thanks to the SSA travel grant, I was able to attend the 2016 SSA conference in Reno. This was an excellent experience: it allowed me to present on my recent research (winning the student presentation award), to expand my network of collaborators, and presented the opportunity to meet and discuss future employment at several positions at a critical time in the final year of my Ph.D."