Makes possible both the William B. Joyner Lecture Series and the Charles F. Richter Early Career Award. By supporting the fund, you can help educate others, honor outstanding work and inspire new accomplishments in our community.
The Joyner lecture series honors William B. Joyner's career at the U.S. Geological Survey (USGS) and his commitment to continuing communication and education at the interface between research findings of earthquake science and the practical realities of earthquake engineering.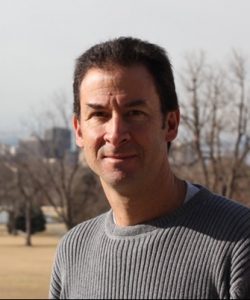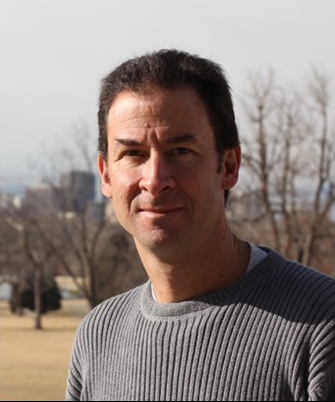 Our most recent Joyner lecturer, David J. Wald is the Editor-in-Chief of EERI's journal Earthquake Spectra and an adjunct professor at the Colorado School of Mines. He is responsible for the development and management of real-time information systems such as ShakeMap and Did You Feel It?. Wald delivered his lecture at the 2022 SSA Annual Meeting in Bellevue, Washington. This lecture focused on estimating impacts due to earthquakes through combined seismological and earthquake engineering, as well as supplementing impact estimates with crowd-sourced observations to create a holistic view of the consequences.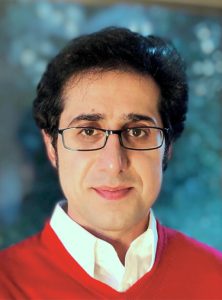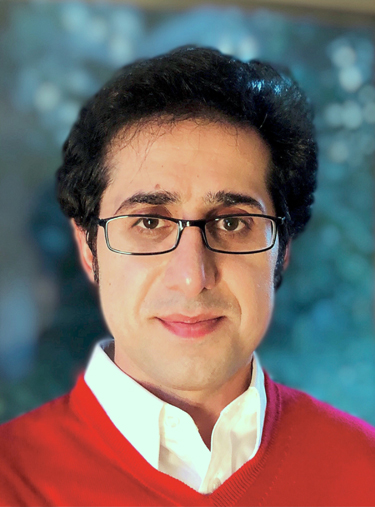 The Charles F. Richter Early Career Award, another important SSA award, honors outstanding contributions to the goals of the Society by a member early in their career. Professor Seyed Mostafa Mousavi is the latest recipient.
Mousavi, a research scientist at Google and an adjunct professor at Stanford University, has conducted pioneering works in the emerging field of machine learning applications in seismology. He has developed algorithms to solve multiple challenging seismological research problems, including earthquake source depth classification, earthquake signal detection, location determination, magnitude estimation, event discrimination, and seismic wave arrival time picking. His impressive body of work is advancing earthquake science and inspiring others in the SSA community to push the boundaries of knowledge.
A gift that supports research:
"I am grateful for this recognition and the support of the SSA community. This award means a lot to me and has motivated me to continue my research works stronger than before. "— Mostafa Mousavi, 2021 Charles F. Richter Early Career Award recipient