Makes possible both the William B. Joyner Lecture Series and the Charles F. Richter Early Career Award. By supporting the fund, you can help educate others, honor outstanding work and inspire new accomplishments in our community.
The Joyner lecture series honors William B. Joyner's career at the U.S. Geological Survey (USGS) and his commitment to continuing communication and education at the interface between research findings of earthquake science and the practical realities of earthquake engineering.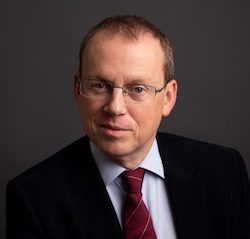 The latest Joyner lecturer, Julian J. Bommer, senior research investigator at Imperial College London, has worked for more than 30 years at that interface as both a researcher and practitioner. He delivered his lecture as part of the 2021 virtual SSA Annual Meeting. The focus: the impact of small-magnitude earthquakes, of both tectonic and anthropogenic origin, on the built environment and how the risk associated with such events can be quantified and mitigated.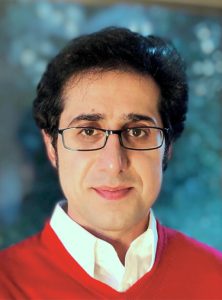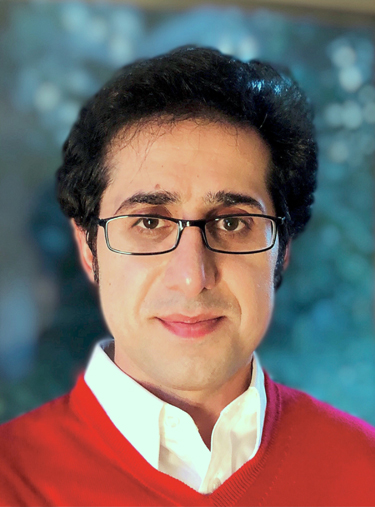 The Charles F. Richter Early Career Award, another important SSA award, honors outstanding contributions to the goals of the Society by a member early in their career. Professor Seyed Mostafa Mousavi is the latest recipient.
Mousavi, a research scientist at Google and an adjunct professor at Stanford University, has conducted pioneering works in the emerging field of machine learning applications in seismology. He has developed algorithms to solve multiple challenging seismological research problems, including earthquake source depth classification, earthquake signal detection, location determination, magnitude estimation, event discrimination, and seismic wave arrival time picking. His impressive body of work is advancing earthquake science and inspiring others in the SSA community to push the boundaries of knowledge.
A gift that supports research:
"I am grateful for this recognition and the support of the SSA community. This award means a lot to me and has motivated me to continue my research works stronger than before. "— Mostafa Mousavi, 2021 Charles F. Richter Early Career Award recipient