Journals of the SSA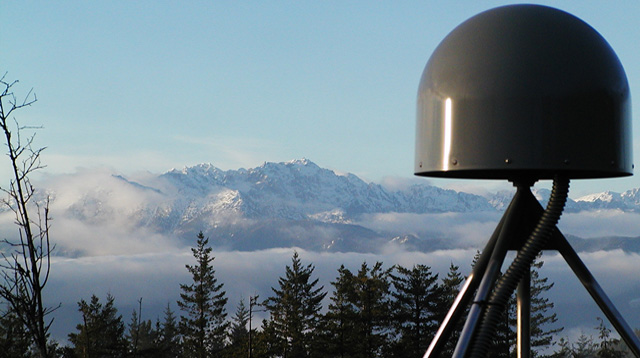 Our Publishing Program
The SSA journals program is key to the Society's core purpose of advancing seismology and the understanding of earthquakes for the benefit of society. Our publications help us advance scientific integrity, encourage scientific collaboration, and foster the professional development of scientists and engineers.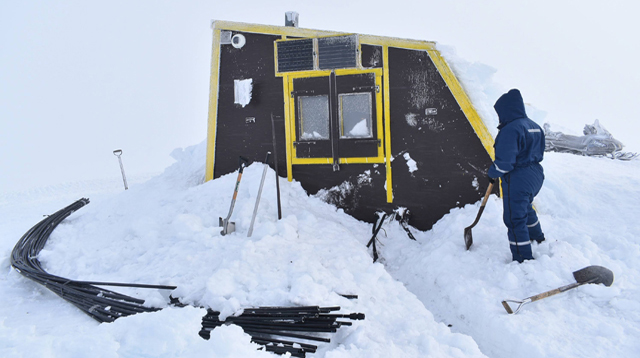 For Potential Authors
Submission guidelines, procedures, fees and how to format your manuscript for SSA journals.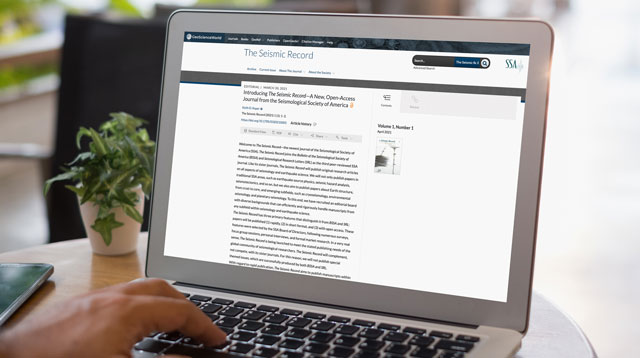 Our Publishing Policies
Copyright, access, permissions and embargoes for our journals.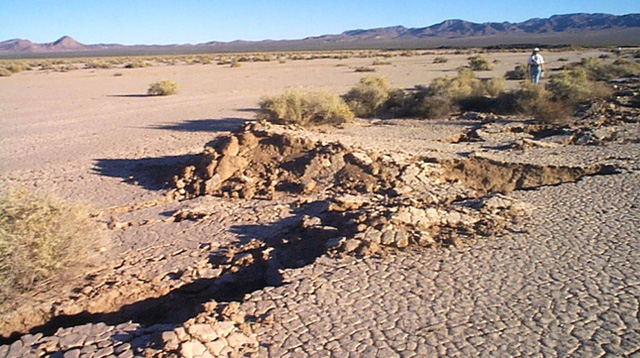 Library and Institutional Subscriptions
Give your institution's researchers current, relevant information on seismic tools, technology and research authored by leaders in the field.
Key Contacts for SSA Journals
Contacting Our Journals
To get in touch with the leads at our journals, please use the email addresses in this section.
Becky Ham
Press Relations
Matt Jozwiak
Publishing Director
BSSA Editorial Office
BSSA Editors
TSR Editorial Office
TSR Editors
SRL Editorial Office
SRL Editors
Subscriptions
Library and Institutional Subscriptions