Provides students and early career members with travel grants to attend the SSA Annual Meeting, arguably our most important event.
The Annual Meeting is our time to gather together, share information, provide career support and answer one another's research questions. By providing childcare support and access to travel, this fund ensures that as many members as possible have the opportunity to network, present research and receive valuable feedback from the international seismological community.
Thanks to the generosity of our donors, a record 23 travel grant recipients were present at our 2023 meeting in San Juan, Puerto Rico. In 2024 the fund will allow us to bring a new group to participate in our in-person gathering.
Our time together is incredibly valuable—for networking, for collaborating and for learning. By supporting this fund, you connect students and early career seismologists to the people and programs that advance earthquake science.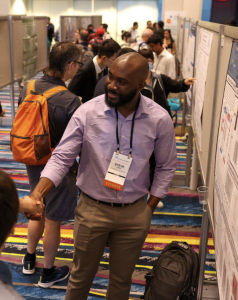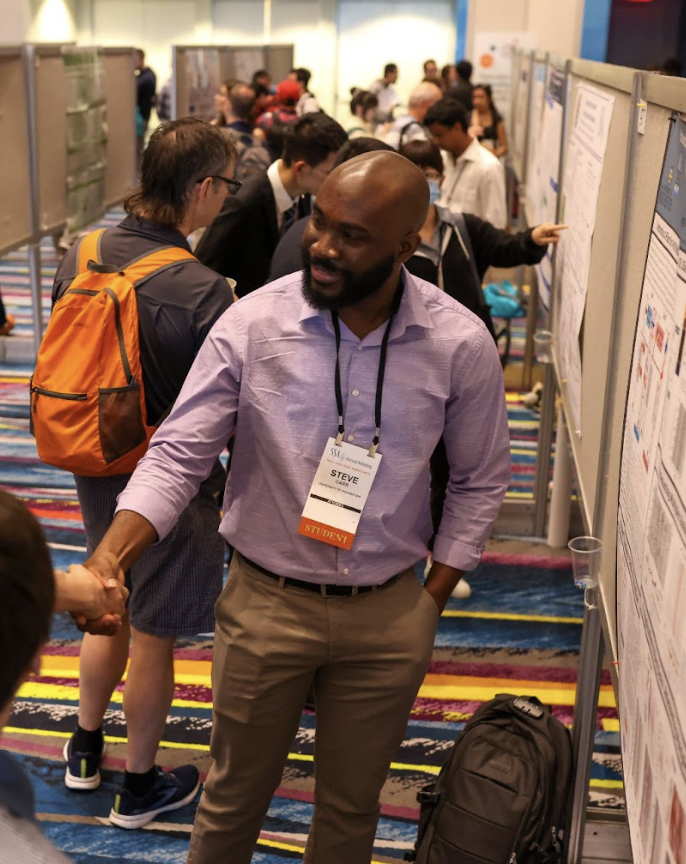 A gift of connection with the scientific community:

"The Annual Meeting Travel Grant represents a significant opportunity for me. It is not only financial support that enabled my participation in this year's SSA meeting, but it also represents the Society's commitment to the sharing of scientific knowledge without economic boundaries."
—Steve A.B. Carr (University of Rochester), a 2023 Annual Meeting Travel Grant recipient