The Seismological Society of America held its Board of Directors election on Friday, 6 January 2023. The following members were elected to a three-year term beginning 17 April 2023 at the SSA Annual Meeting in Puerto Rico: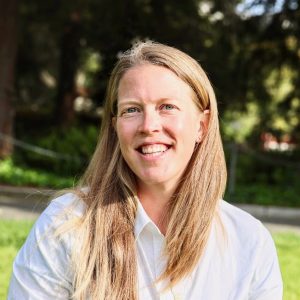 Annemarie Baltay, research geophysicist, U.S. Geological Survey
Principal fields: observational earthquake seismology, earthquake ground motion, earthquake source physics, seismic hazard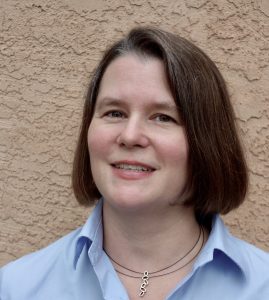 Susan Bilek, professor, New Mexico Tech
Principal fields: earthquake source physics, environmental seismology, subduction zone processes, tectonophysics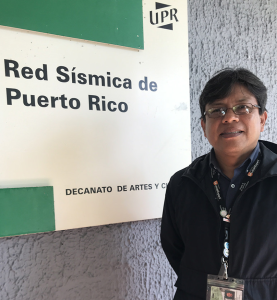 Victor Huerfano, research professor and director of the Puerto Rico Seismic Network
Principal fields: real time (RT) seismic, geodetic and tide gauge network operations (detections, processing and dissemination), network SOP's (standard operational procedures), near field seismology, tsunami modeling, emergency management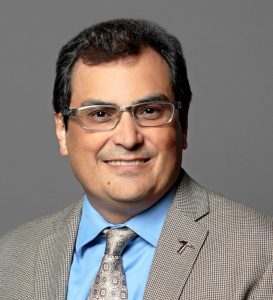 Aaron Velasco, professor, University of Texas at El Paso
Principal field: earthquake seismology
As the governing body for SSA, the Board of Directors helps set the broad policy and direction for the Society. Any questions regarding the election should be directed to Executive Director Nan Broadbent or SSA Secretary Kris Pankow.
The votes were tabulated and validated by Election-America, Inc.