The Seismological Society of America held its Board of Directors election on Friday, 4 January 2019. The following nominees for Director were elected to a three-year term beginning in April 2019 at the SSA Annual Meeting in Seattle: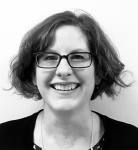 Heather DeShon, Associate Professor, Southern Methodist University
Heather DeShon's principal fields of research are earthquake location, seismic tomography, earthquake source physics, intraplate and induced earthquakes, subduction zone processes, network and real-time operations. Her goals include reaching out to minority and under-represented groups, providing accurate scientific knowledge to the public and ensuring SSA's journals remain affordable, high impact and responsive to change.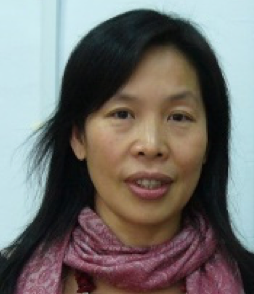 Kuo-Fong Ma, Professor, National Central University
Kuo-Fong Ma's principal fields of research are earthquake source studies, borehole seismology for fault zone dynamics, earthquake hazard and risk assessment. As a Board member, her goal is to help SSA maintain its position as a leader in the worldwide earthquake science community by bringing earthquake professionals to the public forefront. She also hopes to promote more participation throughout Asia.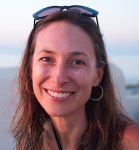 Meghan S. Miller, Associate Professor and Associate Director, Research School of Earth Sciences, Australian National University
Meghan S. Miller's principal fields of research are structural seismology, tectonophysics, field-based observational seismology, education and outreach. As a returning Board member, she will continue focusing on engaging the next generation of seismologists and the broader international community of seismologists.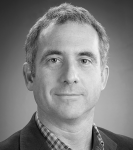 John Townend, Professor of Geophysics, Victoria University of Wellington
Dr. Townend's principal fields of research include seismotectonics, fault mechanics and microseismicity. As a returning Board member, he will continue prioritizing SSA's nurturing of early-career scientists, its support of international collaboration and its efforts to serve as an authoritative, accessible and objective voice on seismic phenomena and the hazards they pose worldwide.
The votes were tabulated and validated by Election-America, Inc.