20 November 2023–Last year with your help, the SSA Annual Meeting Travel Fund supported 23 students and early-career members attending our 2023 meeting in Puerto Rico. SSA needs your generosity again to fully fund its 2024 Annual Meeting Travel Grant Program to bring even more of your future colleagues to Alaska next year.
My colleagues and I challenge every member who can to join us in supporting this urgent and important effort. Now through 31 December, those of us listed at the close of the letter will match up to $6,000 of community donations to the SSA Annual Meeting Travel Fund, dollar for dollar, to double the impact of your gift!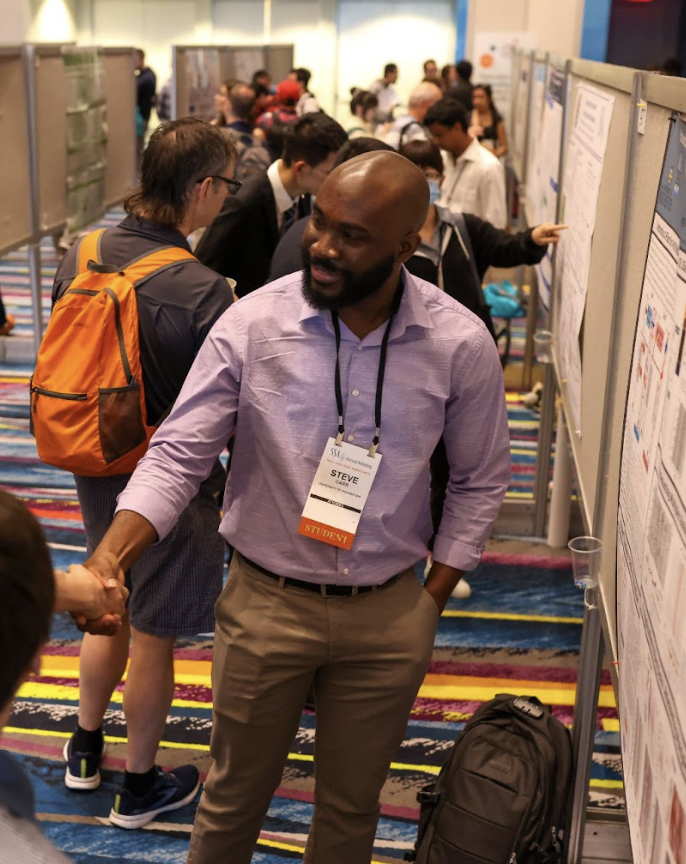 These grants give recipients a chance to share their research, receive critically important feedback, attend workshops on the latest developments in our field and forge new collaborations with members of the global seismological community. 2023 recipient Steve Carr told SSA the grant means more to him than financial assistance: "It also represents the Society's commitment to the sharing of scientific knowledge without economic boundaries."
We couldn't agree more.
A gift of any amount will help our community continue to grow and to advance earthquake science. But hurry, gifts will only be matched up to 31 December!
Sincerely,
Peggy Hellweg, SSA Past President
Joined by SSA Members Lori Dengler, Heather DeShon, Thorne Lay, Doug Neuhauser, Fumiko Tajima and Bill Walter