SSA awarded Shanna Chu, Danielle Lindsay and Christina Tsarsitalidou with travel grants to present their research at technical conferences later this Fall. The grants are part of the Global Travel Grant program, which was established to support the careers of student and early-career members.
Two student recipients are heading to conferences where they will expand their networks and advance earthquake science.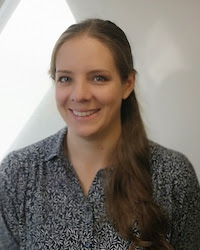 Christina Tsarsitalidou, University of Helsinki will attend the Passive Imaging and Monitoring in Wave Physics: From Seismology to Ultrasound workshop in Corisca, France.
Heading to the Structure and Deformation at Plate Boundaries workshop in Honolulu, Hawaii, Danielle Lindsay, University of California, Berkeley looks forward to engaging with other early-career scientists to establish relationships for future collaborations.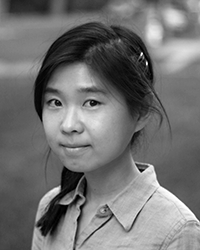 Our early-career recipient, Shanna Chu, Brown University will attend the Earthquakes: Nucleation, Triggering and Relationships with Aseismic Processes workshop in Corsica, France. There, Chu hopes to expand her scientific network and connect with the European seismology community.
The grant program accepts applications during February and July, and is supported directly by SSA.
The Global Travel Grant offers student and early-career members financial support to attend and present at scientific conferences and workshops anywhere in the world. For the July 2021 travel grant period, the SSA Board selection committee approved three applications, ranging from $1,075 to $1,680 for travel on or before April 2022.
More information about SSA's Global Travel Grants can be found on the SSA website. If you would like to support the Global Travel Grant program, you may donate to the SSA General Fund.